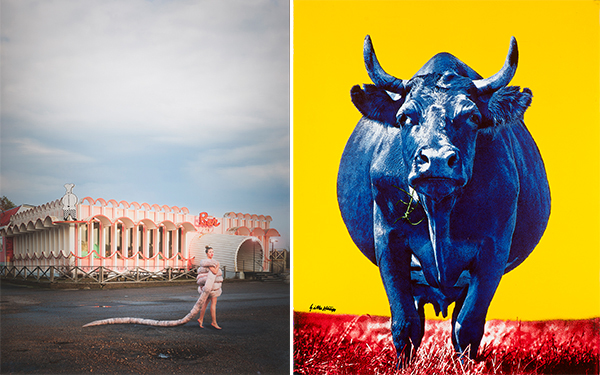 Malin Griffith, Turning 18 (left). Gillis Häägg, Last blade of grass (right).
4 February – 8 October 2023
Photo Histories of Halland
Over the years, Hallands Konstmuseum has collected and acquired a rich material of photographs. The collection extends from 1847 to the present. In the exhibition Photo Histories of Halland, we have carefully selected nuggets from our photography collection like, for example, Selma Angel, Severin Nilson, Carl Johan Berggren, Lotta Antonsson, Gerry Johansson, Marie Andersson and Lennart Olson.